// Place this in the header scripts...preferably on the page level scripts.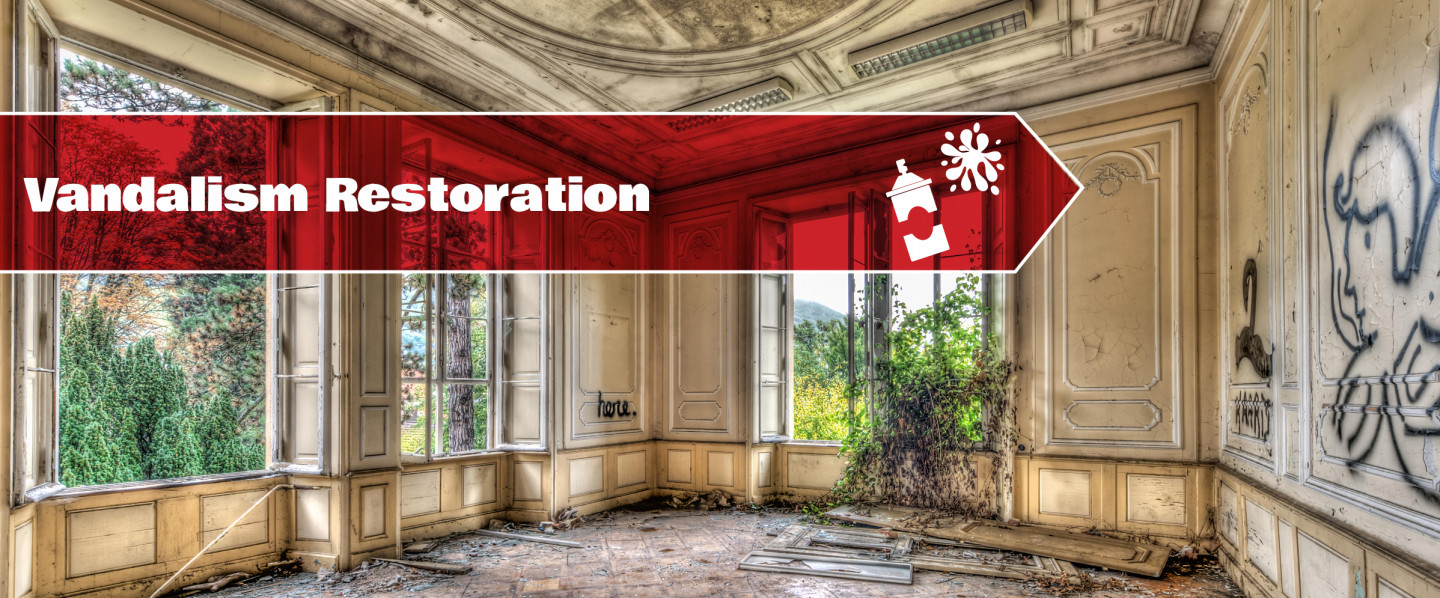 RESIDENTIAL AND COMMERCIAL INTERIOR AND EXTERIOR VANDALISM RESTORATION SERVICES
For over 30 years you knew us as Steam Brothers of St. Cloud - now get to know S.B. Restoration Services, as we continue to offer the same great professional cleaning services.

Vandalism restoration for public or private buildings:
Interior and exterior construction restoration.
Interior and exterior cleaning services.
Content restoration.
Carpet cleaning.
Duct cleaning.
Deodorization.
Graffiti removal.
Content packing, moving, and storing.
Secured content storage. Easy to sort and organize - personal and "portable" storage (all-steel weatherproof units).
Process and Follow-up Customer Service:
Free estimates.
Insurance claims specialization.
Permitting and inspection coordination.
Providing a 5-year workmanship warranty.
Regulations are strictly followed in handling, transporting, and disposing of waste.
SB Restoration storage facility is secured and gated, with 24/7 video surveillance.
We will clean and repair your structure to pre-loss condition.
The malicious destruction of your property by vandals can be devastating, affecting the appearance of your structure, and possibly making it uninhabitable. Working with you and your insurance company (most policies do cover acts of vandalism), allowing for repairs and restoration services.
SB Restoration Services
One Call Does It All!
(320) 255-0076