// Place this in the header scripts...preferably on the page level scripts.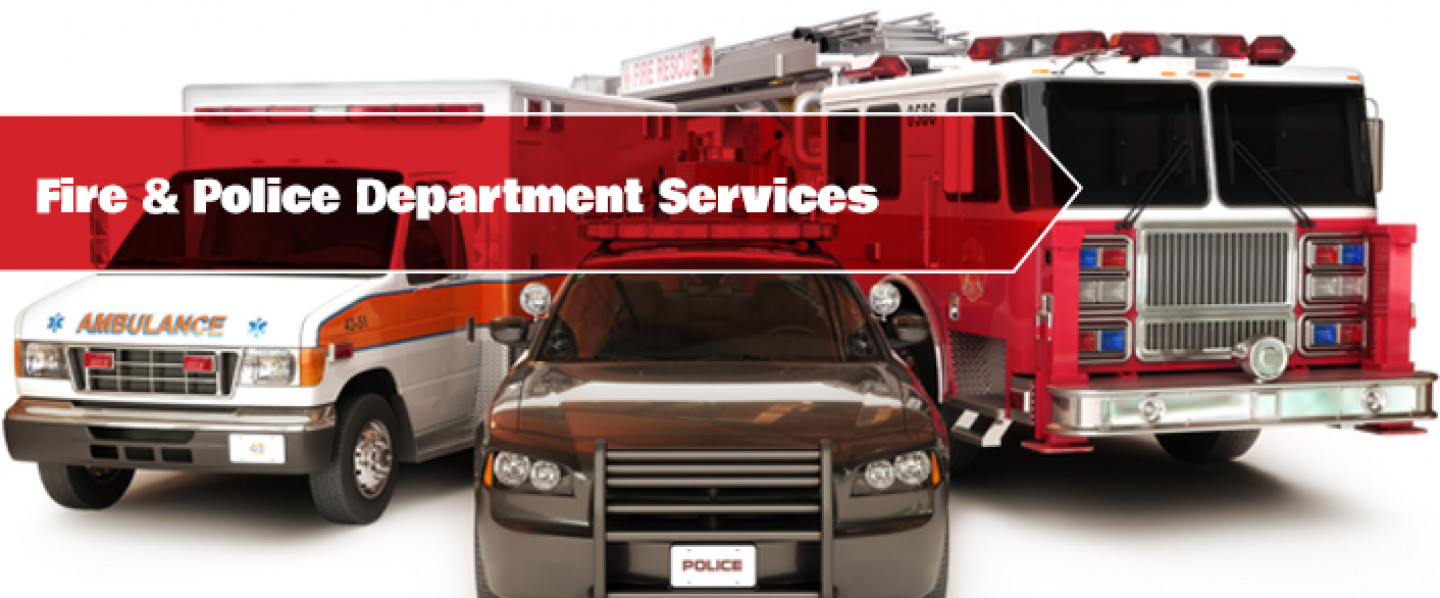 While we get working to renovate and restore that home for a traumatized family, we know the real risks and challenges were handled by the professional first responders who rushed to aid that household.

The communities we serve are fortunate to have the dedication, protection and technical capabilities of some of the very best first responder departments in Minnesota.

Now that pandemic restrictions are lifted, we are contacting area fire and police departments to introduce/reintroduce our volunteer programs. Please see the attached links for information that could benefit your department.

If you have questions, or would like to schedule cleaning services or training, please call 320-255-0076.

We look forward to providing services that will help your department.
FIRE & POLICE DEPARTMENT SERVICES
SB Restoration Services
One Call Does It All!
(320) 255-0076