// Place this in the header scripts...preferably on the page level scripts.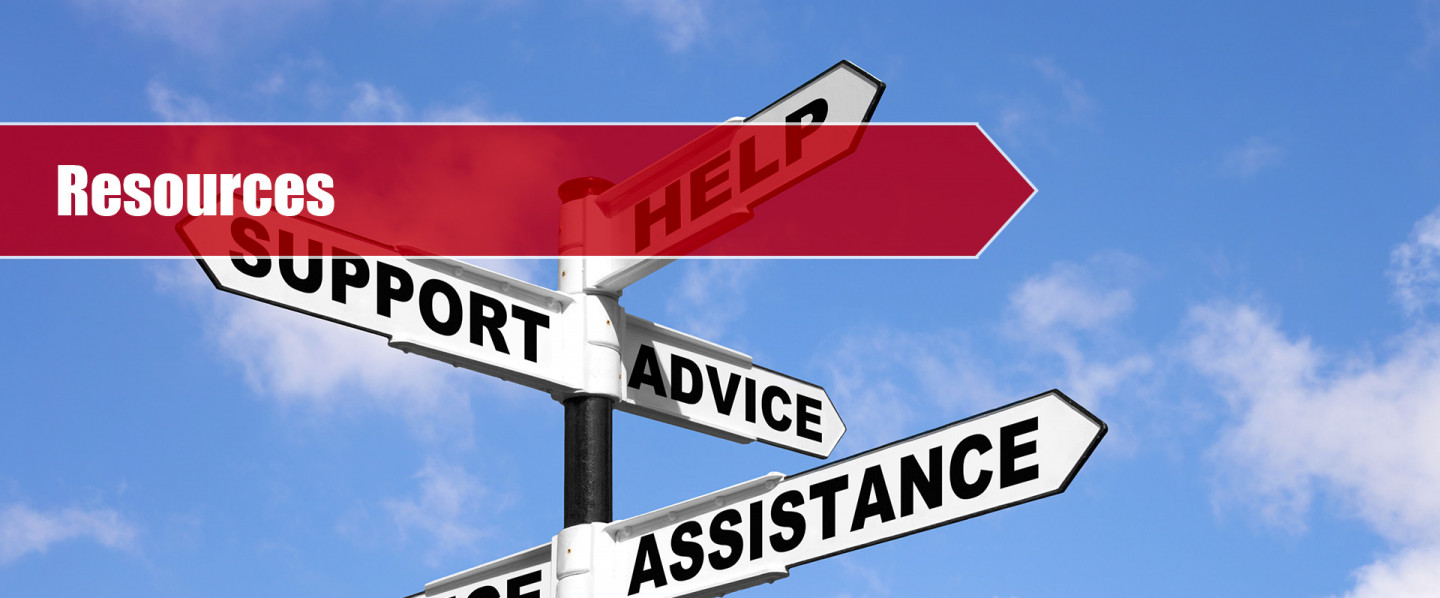 American Red Cross and Crisis-Counseling
(320) 251-7641
Address: 1301 W St Germain St, St Cloud, MN 56301

Veteran Resource & Enrichment Center (VREC)
(320) 204-5660
Address: 50117th Ave N, St Cloud, MN 56303

Religious Organizations
Lutheran Social Service
www.lssmn.org/contact
(320) 251-7700
Address: 2835 W St Germain St STE
550, St Cloud, MN 56301

Catholic Charities of St. Cloud
www.ccstcloud.org/contact
(320) 229-4560
Address: 157 Roosevelt Rd Suite #100,
St Cloud, MN 56301

Pet Emergency Resources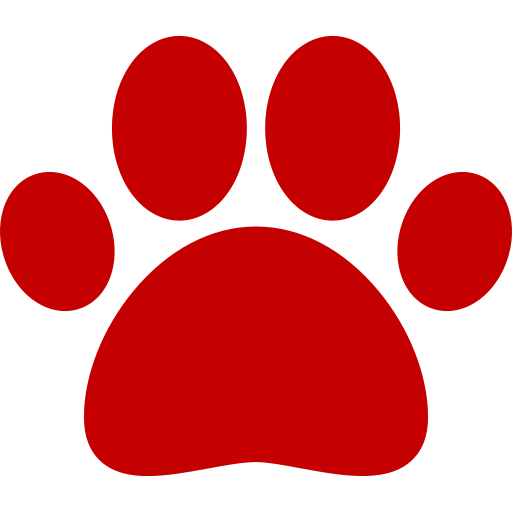 Get Help For Your Pets
A fire or any disaster can be traumatic for your pets. Your furry friends can be scared after the trauma, upset, or show signs of aggression. It is important to find a safe comforting place they can stay such as a friend, veterinarian, or foster family while you clean and rebuild.

Some lower cost pet friendly hotels in the St. Cloud Area:
America's Best Value Inn and Suites (320) 252-8700
Super 8 by Wyndham (320) 247-4489
Best Western Kelly Inn (320) 253-0606
AmericInn by Wyndham (320) 247-4637

If you are located out of the St. Cloud area:
Home to home online temporary pet housing board.
Temporary Pet Housing through the Animal Humane Society
( Location: Golden Valley, Coon Rapids, Woodbury)

A human services representative will need assist so please call the shelter before stopping in.

Scott/ Carver Humane Society's Home Away from Home Program (Location: Chaska)
SB Restoration Services
One Call Does It All!
(320) 255-0076
Established in 1987, SB Restoration offers an array of professional residential and commercial services including disaster restoration, insurance claims restoration, cleaning, new construction, new additions, remodeling, and construction management.