// Place this in the header scripts...preferably on the page level scripts.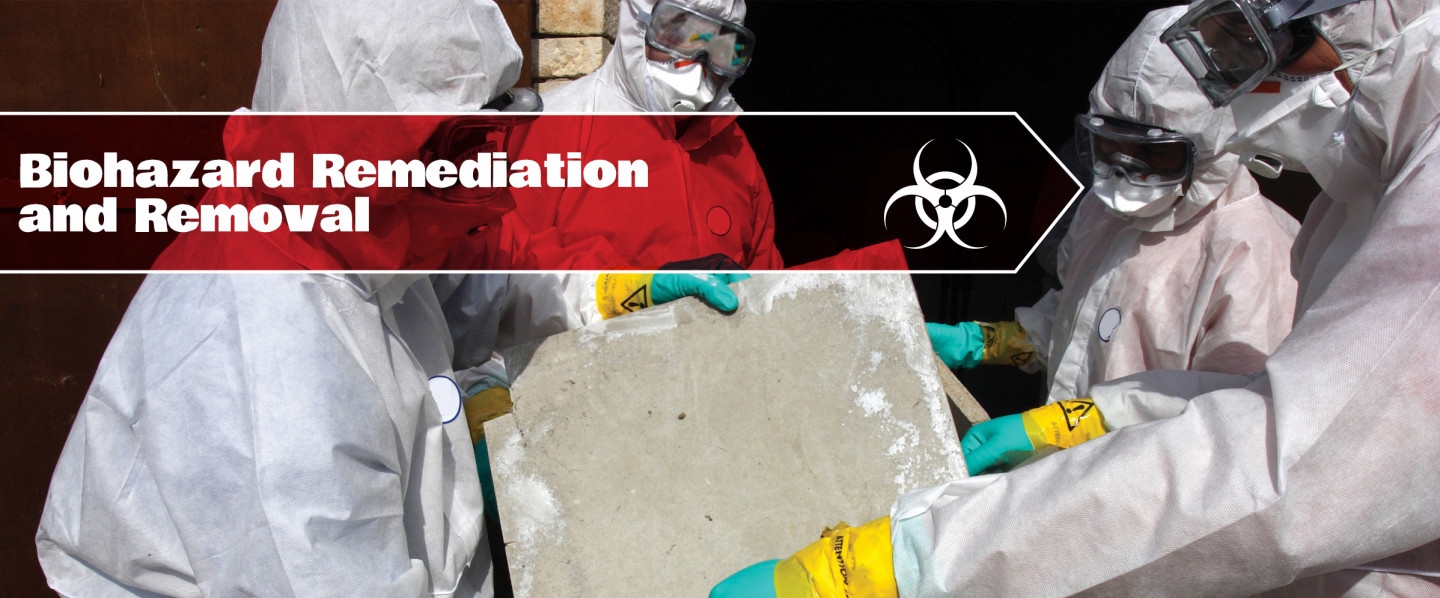 DEEP CLEANING SERVICES INCLUDE SANITIZING AND PROPER DISPOSOAL OF BIOHAZARDOUS MATERIAL
For over 30 years you knew us as Steam Brothers of St. Cloud - now get to know S.B. Restoration Services, as we continue to offer the same great professional cleaning services.
Homicide, suicide, accident, and unattended death cleaning.
Sewage cleanup.
Fuel or oil spill cleaning that pose a significant health risk in homes and businesses.
Potentially hazardous debris removal.
Hoarding.
Structure demolition. 
Test and properly dispose of lead.
Content packing, moving, and storing.
Secured content storage. Easy to sort and organize - personal and "portable" storage (all-steel weatherproof units).
Process and Follow-up Customer Service:
Free estimates.
Insurance claims specialization.
Permitting and inspection coordination.
Providing a 5-year workmanship warranty
Regulations strictly followed in handling, transporting, and disposing of biohazardous waste.
SB Restoration storage facility is secured and gated, with 24/7 video surveillance.
24/7 EMERGENCY SERVICE SUPPORT FOR RESIDENTIAL, COMMERCIAL, AND
FIRST RESPONDERS
No need to resource these professional services outside of the community, we are already here.
Our staff is trained to handle each situation professionally and discreetly.
The removal and cleaning from death (caused by violent crime, accident, or unattended death) does include biological material, blood or bodily fluid that can be concerning and hazardous.
Our deep cleaning and sanitizing techniques ensure proper restoration and biohazardous material disposal.
WE'RE CERTIFIED AND SKILLED TO PROPERLY DECONSTRUCT AND DISPOSE OF WASTE MATERIALS
SB Restoration Services
One Call Does It All!
(320) 255-0076