// Place this in the header scripts...preferably on the page level scripts.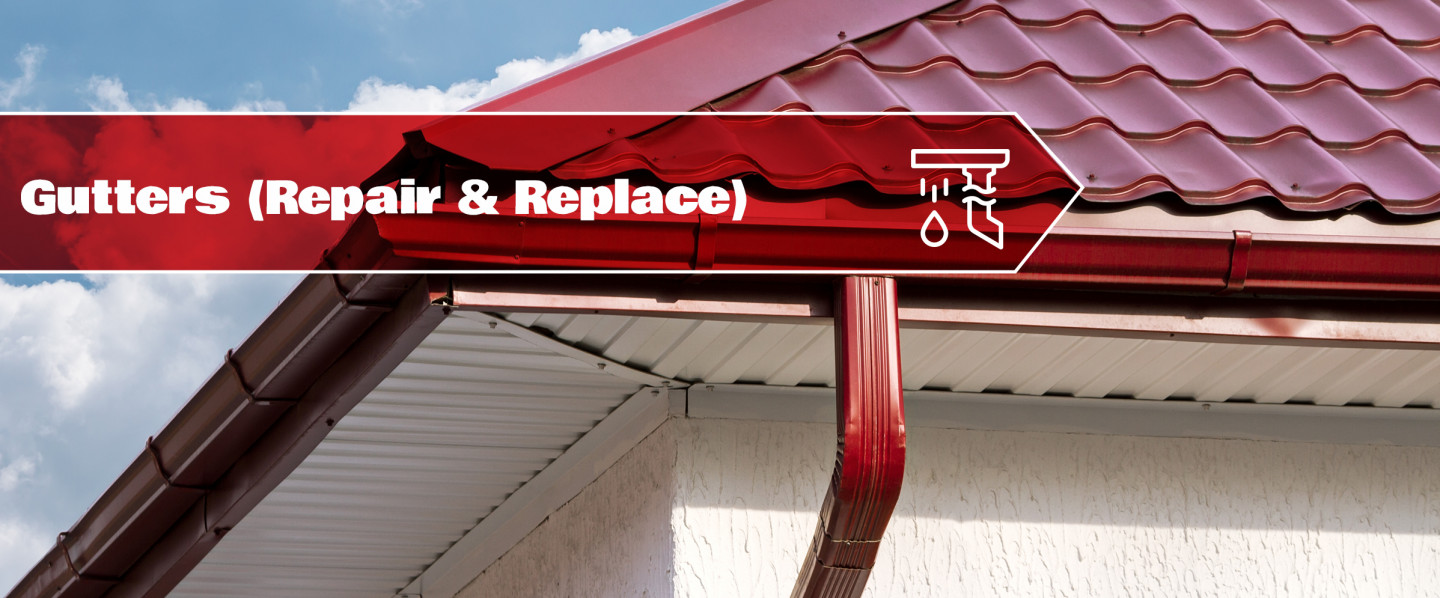 RESIDENTIAL, COMMERCIAL, AND AGRICULTURAL RAIN GUTTER AND REPAIR SERVICES
If you want to control your water and move it away from your home, then we have a solution!
Steel.
Aluminum.
Color variety.
Gutter accessories: gutter covers, extended-length downspouts, splash blocks, etc.
PROCESS AND FOLLOW-UP CUSTOMER SERVICE
Free estimates.
Insurance claims specialization.
Permitting and inspection coordination.
Providing a 5-year workmanship warranty.
Regulations are strictly followed in handling, transporting, and disposing of all waste.
Rain gutters have a vital role in maintaining the structural integrity of a home. A lack of rain gutters (or improperly installed gutters) can result in water damage to your home's interior and exterior.
SB Restoration's skilled installers appropriately size gutters and downspouts to meet your home's water-control needs.
The gutters are formed on-site, ensuring a customized product for your home. 
We utilize stainless steel components, as well as hangers and screws that are hidden from view.
Contact us with any questions or to request a quote on gutters.
SB Restoration Services
One Call Does It All!
(320) 255-0076