// Place this in the header scripts...preferably on the page level scripts.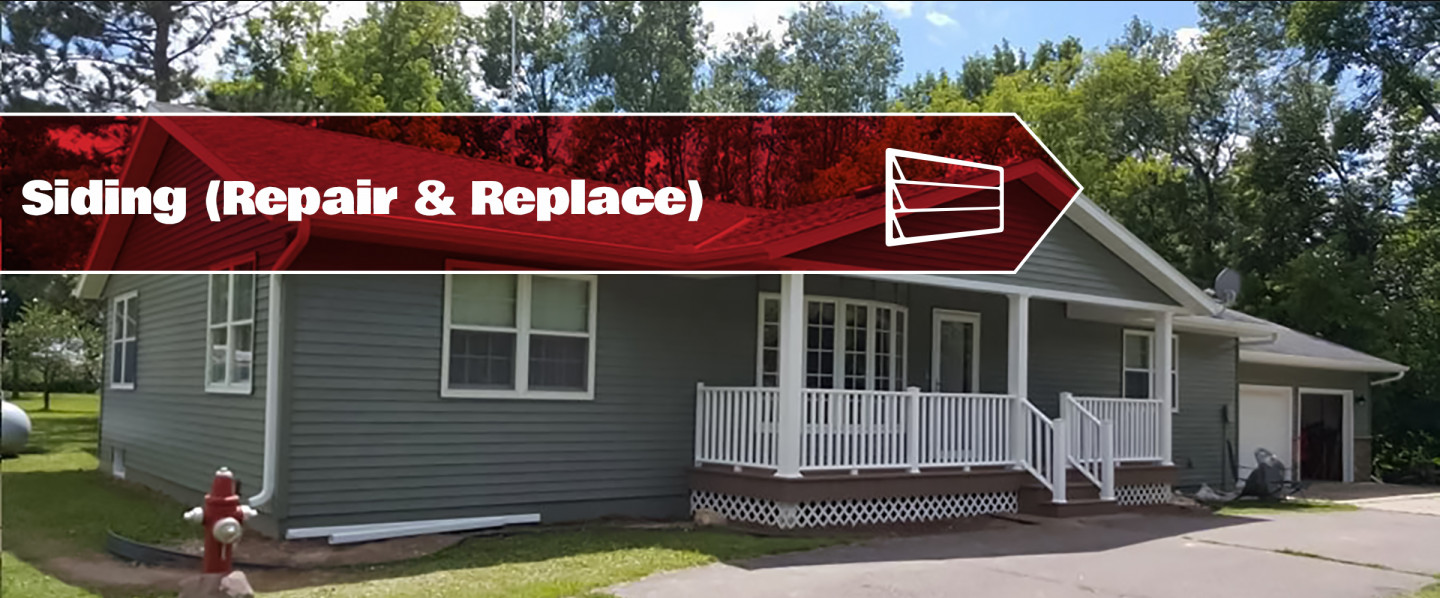 RESIDENTIAL, COMMERCIAL, AND AGRICULTURAL SIDING SERVICES
Siding Types:
Aluminum
Cedar
Composite
Insulated
LP® SmartSide
Stone
Vinyl
Wood
Process and Follow-up Customer Service
Free estimates.
Insurance claims specialization.
Permitting and inspection coordination.
Providing a 5-year workmanship warranty.
Regulations are strictly followed in handling, transporting, and disposing of all waste.
Siding options can be overwhelming. You must consider durability, quality, water resistance, and warranty. Appearance is important too! SB Restoration Services is ready to help you make the best siding selection for your project.
Contact us with your siding questions or to request a quote.
SB Restoration Services
One Call Does It All!
(320) 255-0076
// Place this in the content scripts so that it can run after the form loads. //This script brings the submit button back once the reCAPTCHA test is done succesfully. //ALSO, for whatever reason the form won't submit with the reCAPTCHA html in the DOM, so in order for the form to work, it pretty much has to yeet itself hahaha. Don't worry...it all works.